Paving the road from idea to successful business
We empower ideators to become entrepreneurs by helping them develop the right competences to make their idea a reality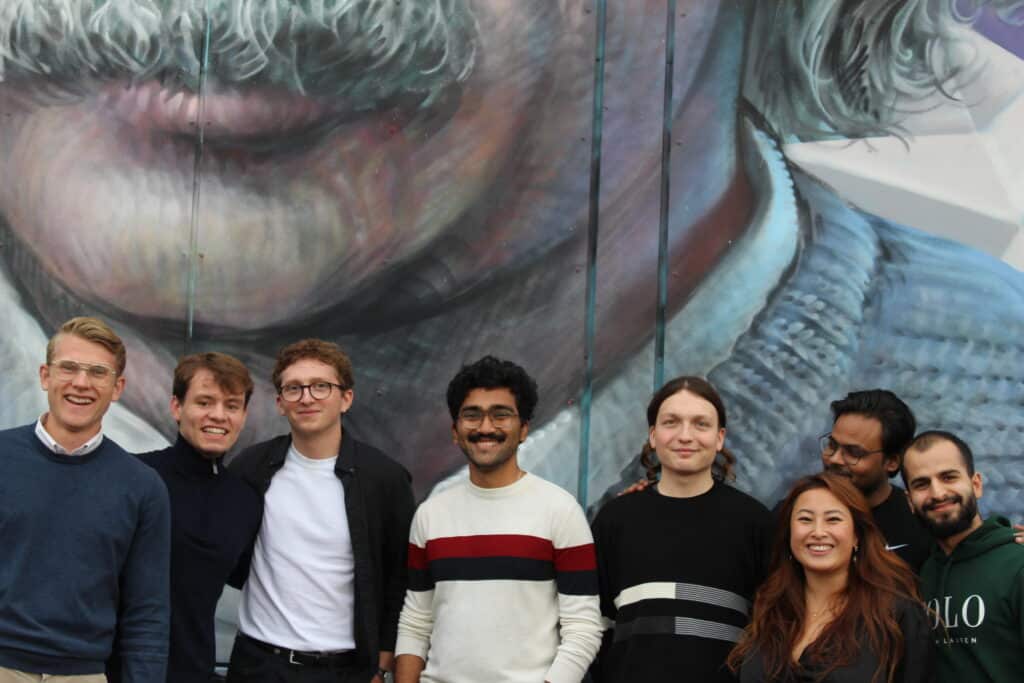 A four-month or one-year program of weekly workshops designed to empower aspiring entrepreneurs with the skills and knowledge they need to make their idea a reality. Participants also get an individual mentor and the chance to pitch and network.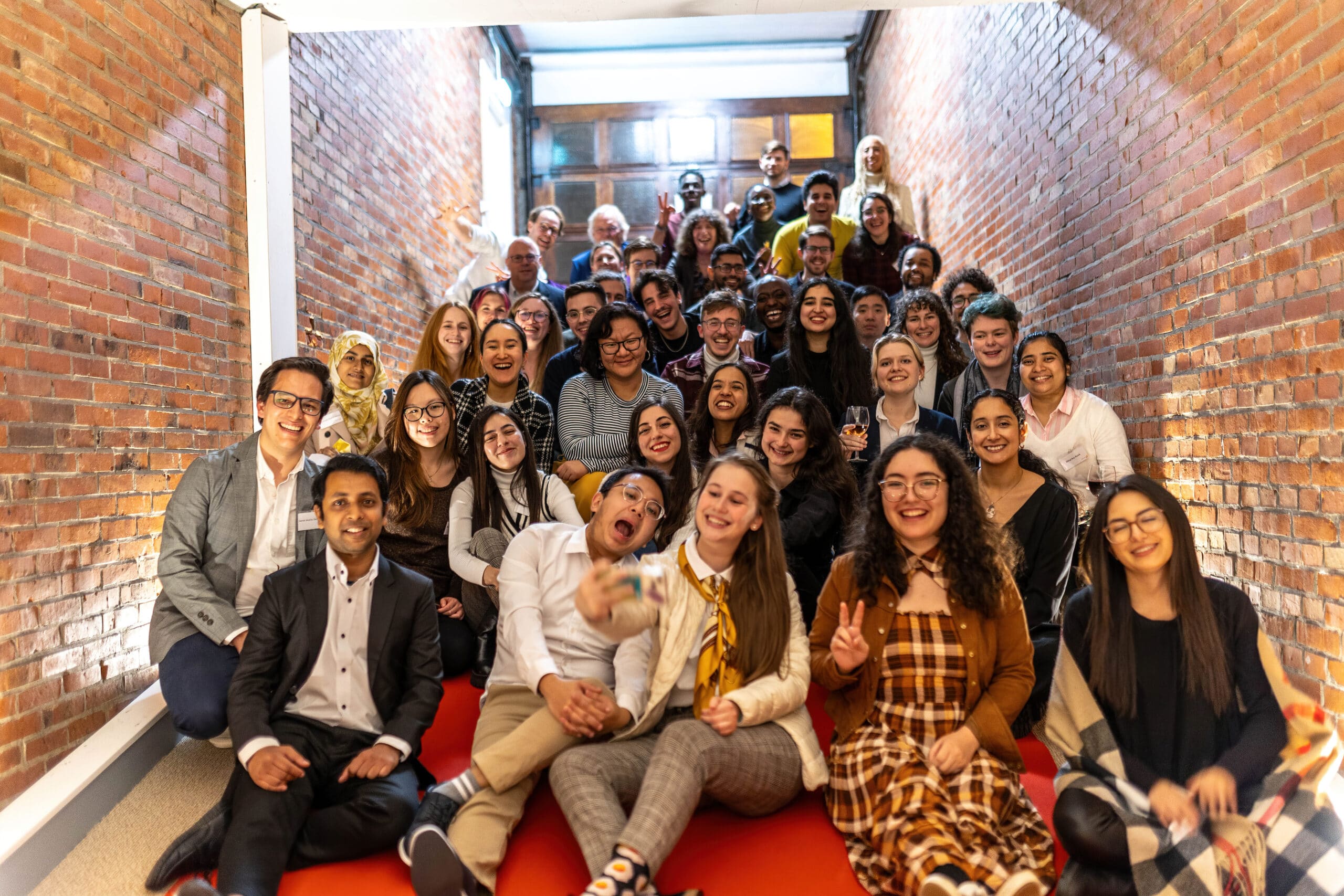 A twice-yearly pressure cooker event run over three days in which participants bring an idea, find a team, and work intensely to create and perfect a pitch and business model canvas, ending with a pitch competition to a panel of experts.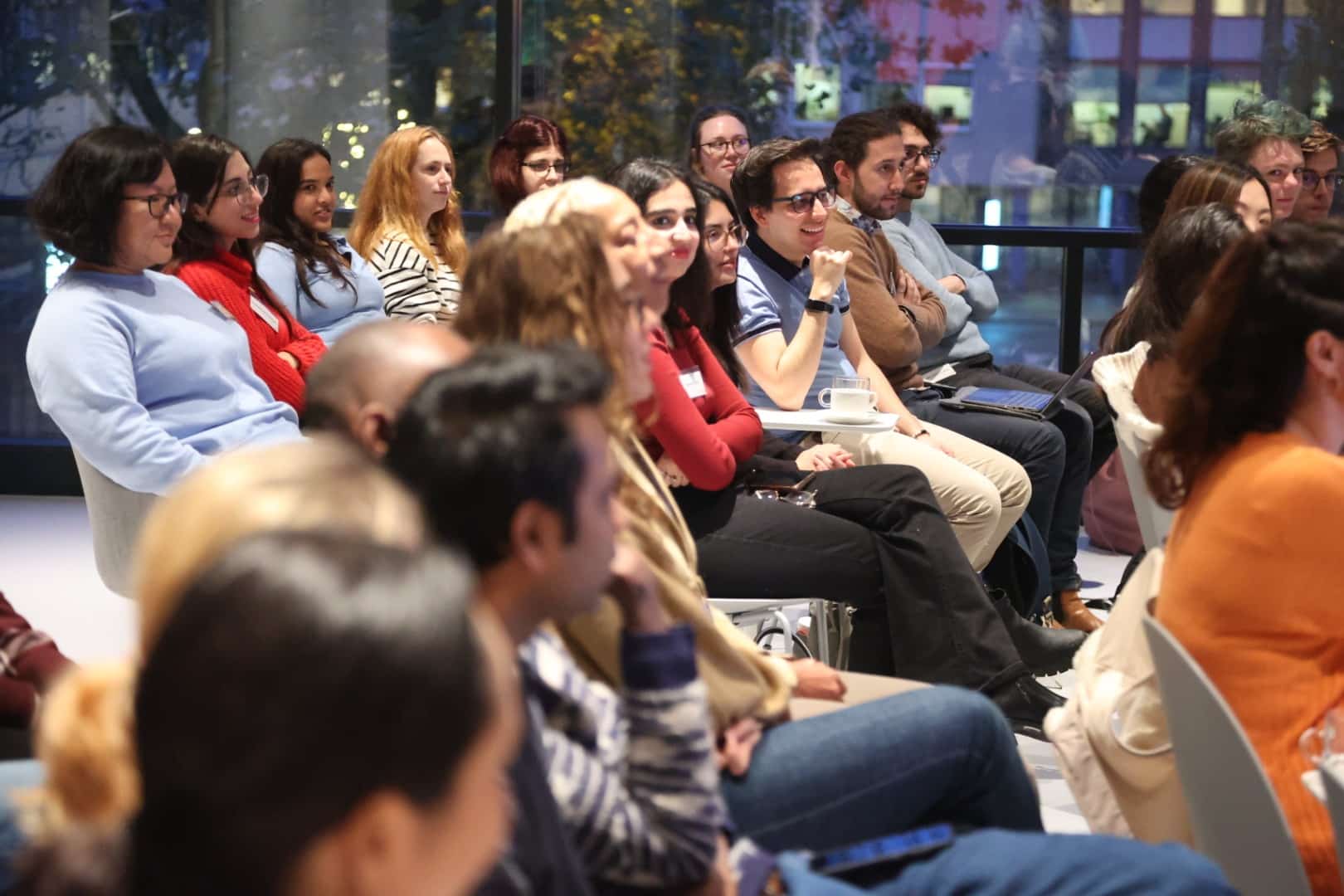 Once a month, VentureLab North hosts an entrepreneur for an evening event in which they discuss their entrepreneurial journey and the key lessons they have learnt across the way. Speakers come from all sectors, and the night ends with networking drinks.
Paving the road from idea to successful business.
Be part of our community and keep up with the latest news from the ecosystem in the Northern Netherlands.